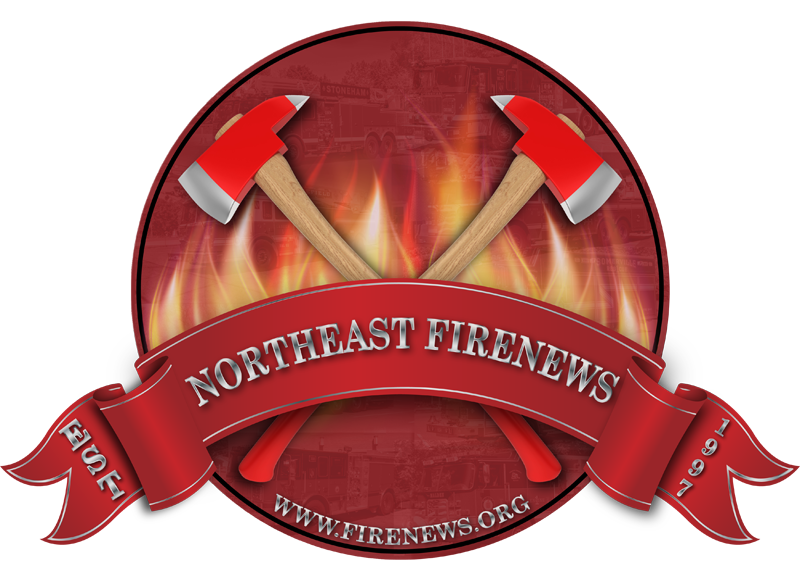 CANDID PHOTOS
UPDATED 10/17- Photos from Spotlight Photos.
RESPECT THE PIC!
Photos are the property of Northeast Firenews and the respective photographers and may not be used on any other website or publication without expressed consent.
Looking for someone or something in particular? Use the Google Site Search to help you out!
HOME - EMAIL