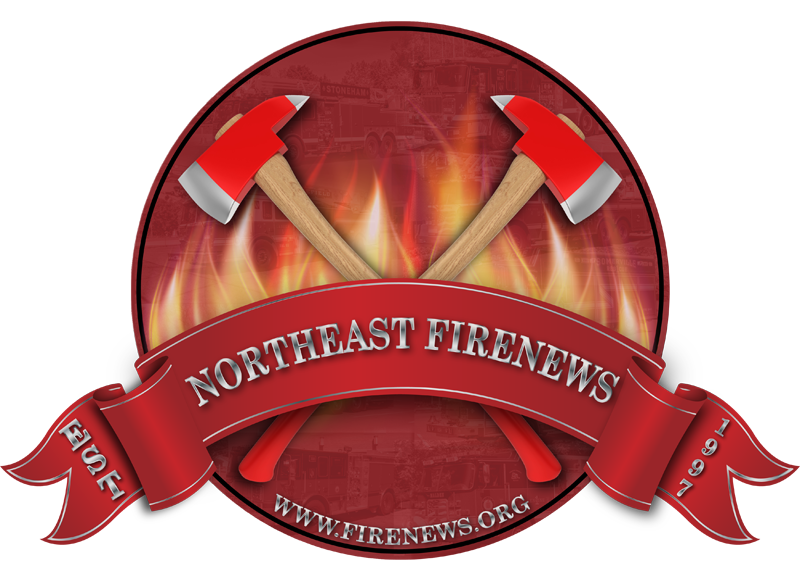 BOSTON LODD JANUARY 9, 2009. FUNERAL PHOTOS FOR LT KEVIN KELLEY, BOSTON LADDER 26. LT KELLEY PASSED AWAY AFTER LADDER 26 LOST THE ABILITY TO BRAKE AND SLAMMED INTO A BUILDING.
RESPECT THE PIC!
Photos are the property of Northeast Firenews and the respective photographers and may not be used on any other website or publication without expressed consent.
This page is part of the Northeast Firenews website and is not officially associated with any of the agencies represented.
POEM WRITTEN BY JOE HEALY
I shed a tear for a brother that I never knew
He answered the call like he was supposed to do
We wear the same uniform
Do the same job
I have never met you
Yet I still sob
You have your own family
You have your own life
I have never met your children
Nor met your wife
When news spread around of your supreme sacrifice
I held my family tight my hands the vice
Fraternally we are brothers, and that holds true
I am a firefighter and I shed a tear for you

PHOTOS FOR KEVIN KELLEY'S FUNERAL, WEDNESDAY JANUARY 14, 2009
Photos posted in the order they were received.