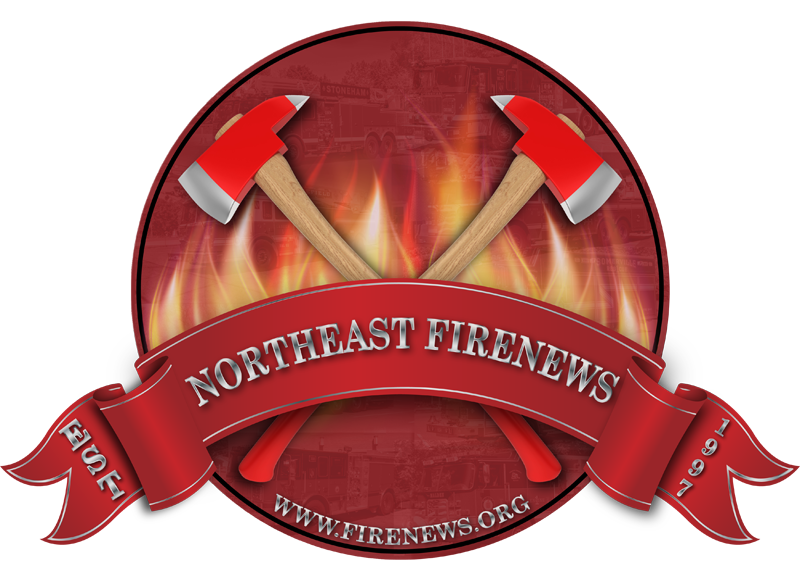 KELLY PAGE FUNERAL PHOTOS
RESPECT THE PIC!
Photos are the property of Northeast Firenews and the respective photographers and may not be used on any other website or publication without expressed consent.
This page is part of the Northeast Firenews website and is not officially associated with any of the agencies represented.
Lowell, MA Firefighter Kelly Page died in the line of duty in September of 2007 after collapsing at the firehouse. These photos are a tribute to the 38 y/o who left behind a wife and three children.