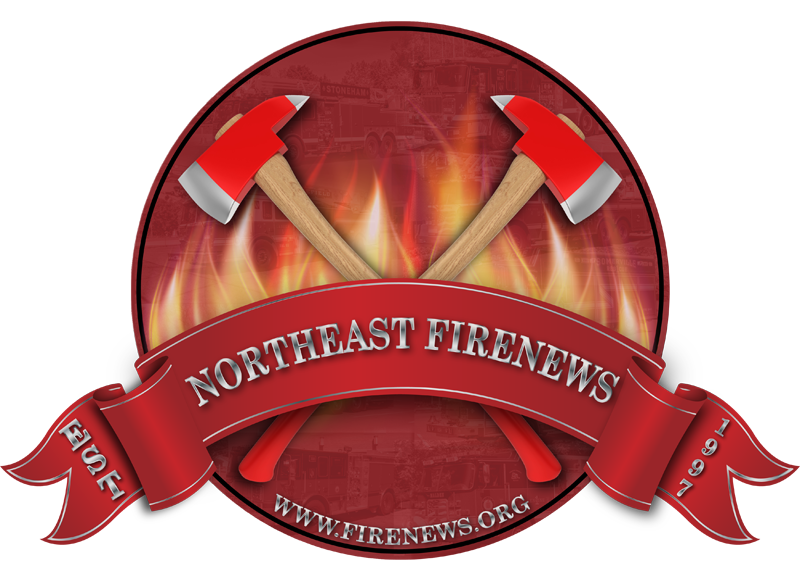 MASSACHUSETTS LISTING, LETTER B
Click on any hyperlinked text for corresponding page. Municipal agencies (including auxiliaries and town based EMS) are listed under the community they serve, private agencies are listed separately.
RESPECT THE PIC!
Photos are the property of Northeast Firenews and the respective photographers and may not be used on any other website or publication without expressed consent.